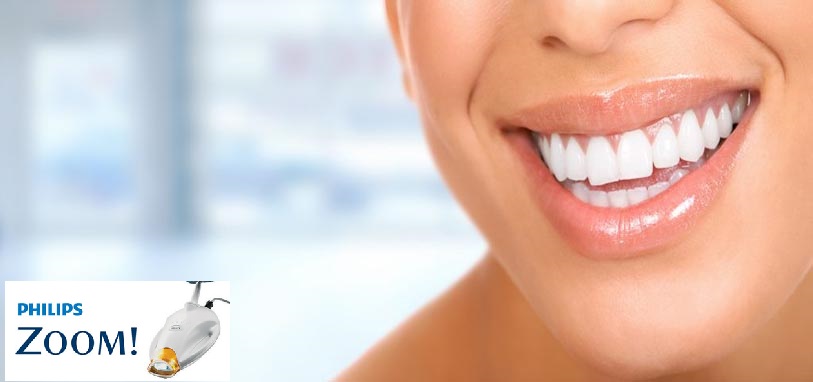 An attractive and equally durable alternative to composite fillings, porcelain inlays and onlays offer an exceptional amount of strength that makes them an excellent choice for supporting weak molars or back teeth. For teeth that must stand up to heavy chewing, teeth that are decayed, or teeth that have previously undergone extensive restoration, inlays and onlays can offer superb protection and restoration qualities. Different from crowns, which cover the tooth in its entirety, inlays/onlays are intended to protect a particular part of the tooth and require less tooth preparation as a result.

Porcelain inlays and onlays can be customized to meet the shade of your natural teeth, ensuring a more attractive, natural look. Inlays and onlays are fashioned from the same porcelain material used in crowns and bridgework. Porcelain inlays and onlays have a similar appearance to composite-based tooth restoration materials.  Porcelain inlays/onlays are found to be more durable and stronger than their composite counterparts.
Porcelain Veneers 
If you've ever seen a celebrity go from stained, chipped or crooked teeth to a beautiful, straight, gleaming white smile virtually overnight, you've seen what were probably porcelain veneers. Made from a thin but highly durable material, veneers slide easily over your teeth to give you the smile you've always wanted!  Customizable to any tooth shade you desire, veneers are a long-lasting way to create a natural-looking smile.
Our dentists are certified "lumineers" dentists, which is the #1 most requested veneers by patients in the world. 
Teeth Whitening
Many of us feel that our smiles are most striking when our teeth look especially white, but unfortunately, soft drinks, coffee, tea, and tobacco can leave behind ugly stains. To help you restore your gleaming, bright white smile and to give you an added boost of confidence, we offer many options, such as Zoom Advanced Power (Zoom 3) whitening and custom whitening kits. Please contact us today to find out more about these options and which one is best for you.
Copyright © 2022. All Right Reserved